We Amplify Possibility
WE ARE. A Marketing – Communications – Entertainment Agency based in Vietnam and formed by dynamic entrepreneurs who have years of experience in advertising & entertainment industry in Vietnam & Asia.
OUR VISION. Be a leader in building a strong and everlasting Vietnam market up to international level and develop a sustainable business environment through cooperating with partners who share the same passion and interests.
OUR MISSION. Not only CREATING POSSIBILITY for our clients & partners with unique services & solutions, we also AMPLIFY and make it BECOME REALITY. WE AMPLIFY POSSIBILITY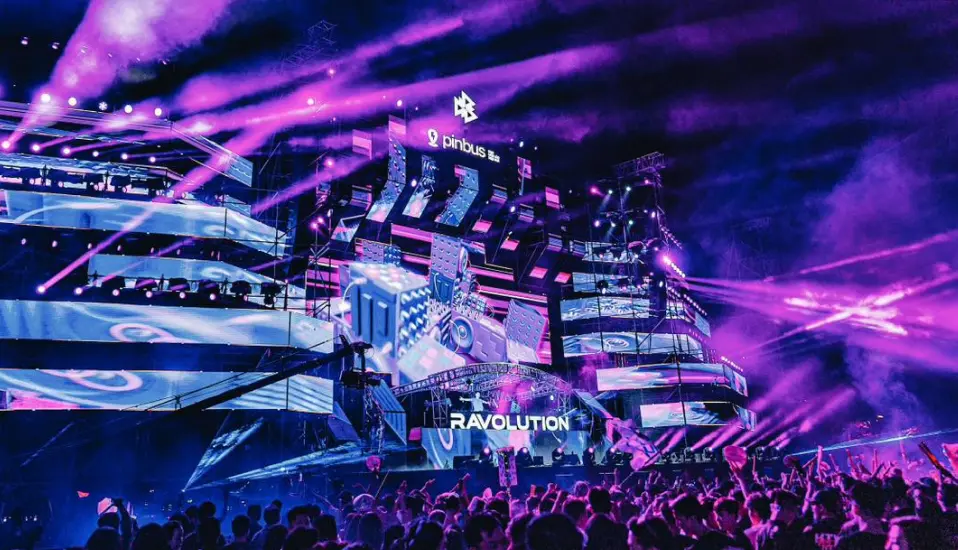 WHAT WE DO 
Brands and agencies have always been in a symbiotic relationship over the years, as the two can seriously benefit from partnering with one another. We are among few  agencies in Vietnam that has created a leading role in entertainment platforms with the establishment of our unique events and festival concepts. We also provide 360 degrees solutions in marketing & communications that will meet your expectation.